Add this track to your wedding playlist.
Posted by The Progressive Generation
Hot New Music To Add Your Playlist
Like this track by The Progressive Generation? This and many more could be playing in your Wedding Songs Playlist! We are a team of Toronto DJs who specialize in a range of today's best Top 40s to yesterday's classics, Dance/Pop, Hip-Hop, House, Latin, Rock, and Middle Eastern music. We tailor the wedding music to your needs.
Wedding Entertainment
DJ Sweet Sounds offers competitive DJ rates for high quality talent. Call us to tailor a package that fits your needs. Our DJ pros communicate well on and off the mic with integrity you can trust. Our DJ Pricing is model is simple and affordable.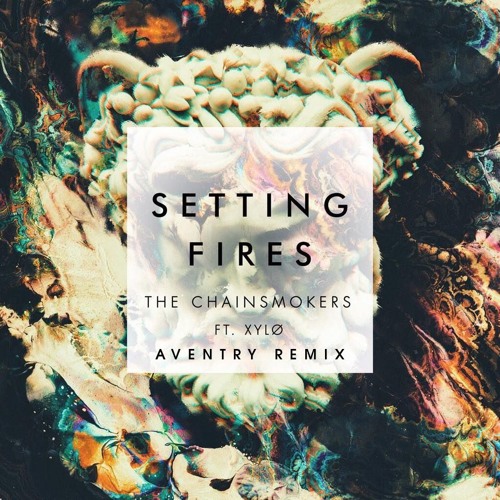 Additional Track Information
The Chainsmokers – Setting Fires (Aventry Remix)
OUT NOW exclusively on Major Key Network / The Progressive Generation
FREE DOWNLOAD:
http://discoverysounds.com/gate/settingfiresremix
We are happy to release this super cool remix of The Chainsmokers' latest megahit "Setting Fires". Aventry , the sweden based 18-year-old producer from Sweden, did a magnifience job in transforming the original pop tune into a heavy-hitting progressive house club weapon!
Grab this one exclusively through Pump Your Sound. By downloading you will follow the artist as well as our socials!
✘ Join Aventry:
@aventry
facebook.com/Aventry
✘ Join Major Key Network & The Generation #FAM:
@majorkeynetwork
https://www.youtube.com/channel/UC4FFdNn1SpqB8QTyKyLEvhw
*DISCLAIMER: If you want us to remove this track from our channel, please send us message and we'll do it! No profit is achieved, this bootleg is used only in promotional business and for the love of music*