Add this track to your wedding playlist.
Posted by PR3ACH
Hot New Music To Add Your Playlist
Like this track by PR3ACH? This and many more could be playing in your Wedding Songs Playlist! We are a team of Toronto DJs who specialize in a range of today's best Top 40s to yesterday's classics, Dance/Pop, Hip-Hop, House, Latin, Rock, and Middle Eastern music. We tailor the wedding music to your needs.
Wedding Entertainment
DJ Sweet Sounds offers competitive DJ rates for high quality talent. Call us to tailor a package that fits your needs. Our DJ pros communicate well on and off the mic with integrity you can trust. Our DJ Pricing is model is simple and affordable.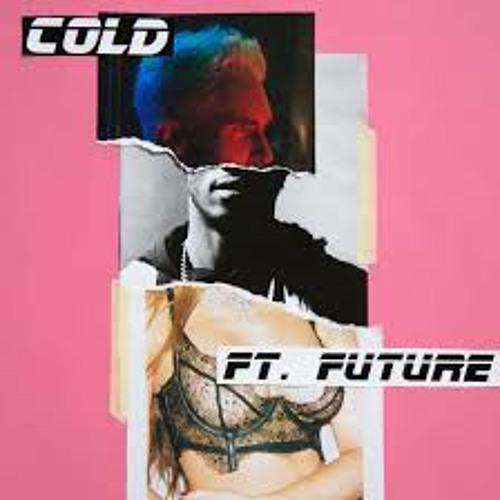 Additional Track Information
Here is our first release as 'PR3ACH' we hope you like this!
Also for people that don't know we were previously VNDLS but we split up and had to create a new account! Only 2 member's from VNDLS remain!